Wrought Copper Products (Copper Tube)
Features of Wrought Copper Products (Copper Tube)
High electrical and thermal conductivity
Copper ranks second to silver in its high electrical and thermal conductivity. Its electrical conductivity, in particular, is much higher than other metals.
Extremely malleable
Copper is easy to roll, wire draw, raise and bend.
Good corrosion-resistance
Copper can withstand tough environments, and wrought copper is renowned among metals and alloys for its corrosion-resistance.
Antimicrobial properties
Copper has been demonstrated among medical professionals to exhibit antimicrobial properties in excess of those offered by other metals.
Wrought Copper Products (Copper Tube) Manufacturing Process

Following exacting quality control measures, UACJ manufactures a variety of copper tubes tailored for differing uses. Our wrought copper products are used in a variety of industries, including electrothermal pipes for air conditioners, construction plumping, and heat pipes for electronics.
Examples of Wrought Copper Products (Copper Tube)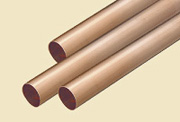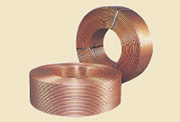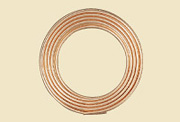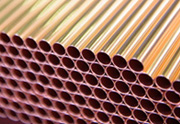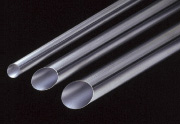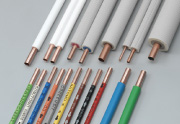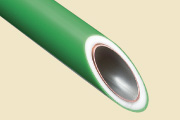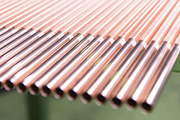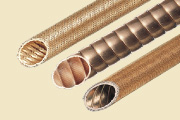 Example of Wrought Copper Products (Copper Tube) Manufacturing Facilities