A New Era in Aluminum Metallurgy Begins October 1, 2013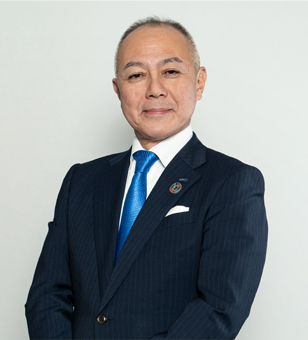 Following approval received at the June 2013 general shareholders' meetings of Furukawa-Sky Aluminum Corporation and Sumitomo Light Metal Industries Ltd., we are pleased to announce the merger of our companies and the ensuing launch of UACJ Corporation on October 1, 2013.
This merger sets precedence on developing and providing outstanding aluminum products in response to market demand around the world by combining the technological prowess and quality assurance and cost management systems cultivated by our former companies. Acting on the synergies created by integrating these as well as other assets, management resources and product development capabilities, we are ready to pioneer a new era in aluminum metallurgy.
We are confident that the reinforced corporate structure realized through the establishment of UACJ will enhance our competitiveness both in the domestic aluminum rolling business and the global rolled aluminum market. Bringing together advanced technological knowhow accumulated by our former companies, we will proactively work to meet the increasing demand for aluminum in growth industries such as environmental systems and energy, placing a focus on Southeast Asia and other emerging markets. Ultimately, our aim is to be recognized as an aluminum industry leader in a competitive global market.
Preparations for the October 1 merger are progressing steadily to ensure that we take full advantage of the company's newly founded strengths and growing presence worldwide. To this end, on behalf of the management and employees of UACJ, we humbly request your continued support and patronage.
Shigenori Yamauchi
Representative Director & Chairman of the Board
Mitsuru Okada
Representative Director & President