Flat Rolled Products Business
Utilizing World-leading Manufacturing Capabilities to Deliver High-quality Flat Rolled Products
UACJ boasts some of the most advanced aluminum sheet manufacturing capabilities in the industry, including precise thickness control technologies and one of the world's largest rolling mills, measuring 400m long and 4.3m wide. This technological prowess enables us to supply the best products to a wide range of industries.
Aluminum can stock and closure materials
Automotive heat exchanger materials
BiW (Body-in-White) panels
LNG tank materials
Aviation and aerospace materials
IT materials
Air-conditioner compressor fin materials
Liquid crystal and semiconductor equipment thick plates
Litho sheet materials
Construction plate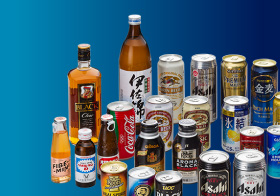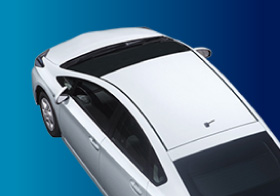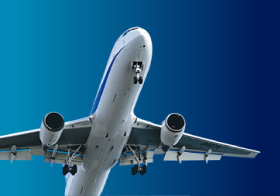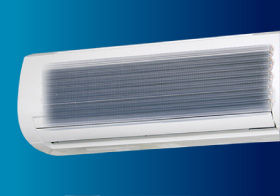 Extrusion Business
Utilizing Comprehensive, Industry-leading Technological Prowess to Meet Needs in a Wide Variety of Fields
Supported by engineers highly experienced in manufacturing, molding design and various extrusion processing fields, UACJ utilizes its technological prowess to produce extruded products of the highest quality. Capitalizing on these comprehensive capabilities, we are able to meet the needs of customers from a wide variety of fields such as automotive, industrial machinery, aviation and office equipment. We continuously work to further improve technologies and quality at our production sites in Japan and overseas in order to better meet demands for higher quality.
Automobile heat exchanger and tubing materials
Motorcycle frame materials
Photocopier photoconductive drum materials
Machine parts materials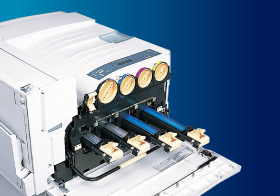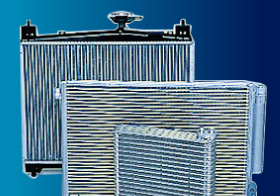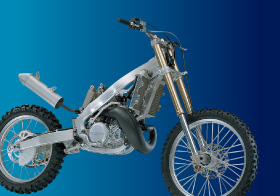 Foil Business
Utilizing Unparalleled Foil Technologies to Supply Products Designed to Meet the Latest Needs
UACJ produces aluminum and metallic foils of the highest quality for use in a variety of fields. Applications include everything from foil for lithium-ion battery current collectors and packaging for foodstuffs and products in the medical industry to everyday products like foil for use in the home and industrial applications such as electrolytic capacitors.
Capacitor foil
Medical industry and chemical products packaging foil
Foodstuffs and packaging foil
Lithium-ion battery current collector foil
Construction foil
Daily-use foil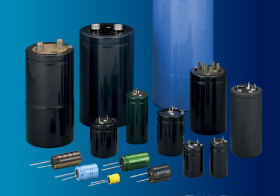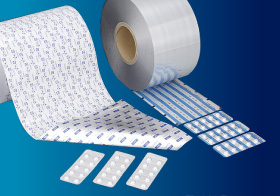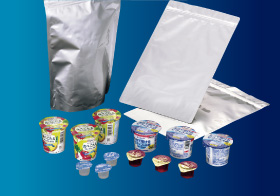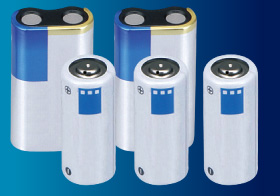 Casting and Forging Business
Delivering Highly Competitive Products Utilizing Advanced Technologies and Production Network
In the molding field, UACJ incorporates precise casting technologies in the production of a compressor wheel that is part of a turbocharger that holds the No.1 share of the automotive turbocharger market. When it comes to forging, we operate one of Japan's largest forging presses, uniquely positioning us to meet large-scale forging needs.
Turbocharger compressor wheels
Forged products for aviation and aerospace materials
Forged products for railcars
Forged products for liquid-crystal production facilities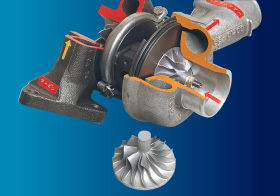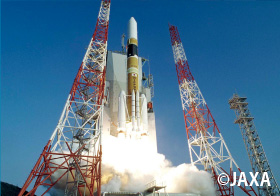 Copper Tubing Business
Meeting a Wide Range of Needs with the Superior Materials Characteristics of Copper
Utilizing the exceptional materials characteristics of copper such as heat conduction, corrosion resistance, machinability and anti-bacterial properties, we deliver products that satisfy wide-ranging needs. From products for heating and cooling equipment, and piping for hot/cold water supply, automobiles and medical devices to heat pipes for cooling electronic equipment, UACJ is ready serve.
Air-conditioner internally grooved copper tubing
Hot-water heater pipe
Construction/refrigerant pipe
Heat exchanger tubing
Copper alloy condenser tubing
Titanium condenser tubing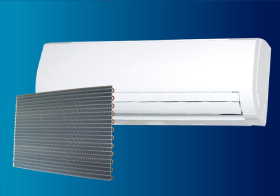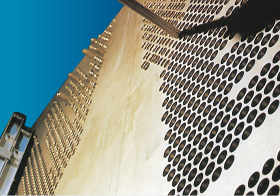 Precision-machined Components Business
Utilizing a Vast Array of Equipment and Technologies in Response to Various Processing Needs
From roll forming processes to joining processes, surface treatment and painting, UACJ has the facilities and technologies to respond to virtually any processing needs. Regardless of size, shape or function required, we're ready to meet the needs of a wide variety of industries.
Structural products
Welded products
Heat dissipation/cooling products
Functional material products