For use in pharmaceutical and food packaging, electrolytic capacitors, and more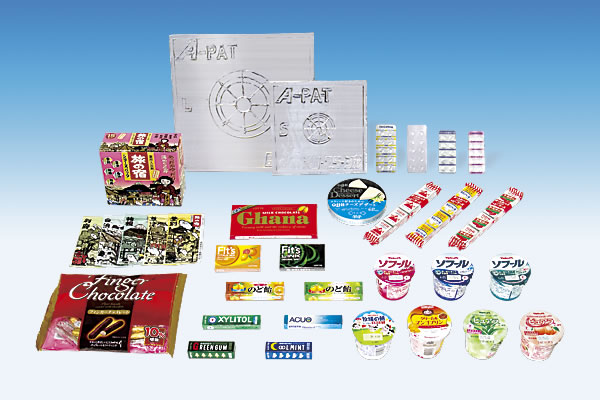 Foil made from aluminum is thin, light, easy-to-use and highly hygienic. It is widely found in everything from packaging for pharmaceuticals, foodstuff and other commodities, to electrolytic capacitors, lithium ion batteries and construction materials. In addition to bare foil, UACJ also offers a wide range of processed foils, such as printed foil, coated foil or foil bonded with other materials.
Features
A regular stock of the aluminum used to cut into thin and medium foil (12-20µm) is kept ready on hand, allowing us to deliver quick turnarounds.
In aluminum foil for lithium ion battery electrode collectors we have secured a world-class top of the market share.
We are the first manufacturer in Japan to introduce the exceptional technology needed to wind long rolls to world specifications (over 60,000m).
In the production of various types of PTP aluminum foil, we have earned a strong reputation for our safety, quality, manufacturing technology and manufacturing environment.
Applications
Aluminum electrolytic capacitors
Pharmaceutical packaging
Foodstuff packaging
Commodities
Lithium ion batteries
Construction materials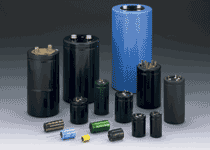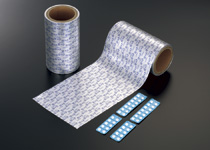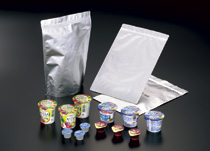 Types of Bare Foil and Principal Applications
| Specification | Description | Applications |
| --- | --- | --- |
| 1N30 | 99.30% or greater pure aluminum | Extremely strong and corrosion-resistant |
| 1085 | 99.85% or greater pure aluminum | Electrolytic capacitors, etc. |
| 1N90 | 9990% or greater pure aluminum | Electrolytic capacitors, etc. |
| 1N99 | 99.99% or greater pure aluminum | Electrolytic capacitors, etc. |
| 3003, 3004 | Extremely strong and corrosion-resistant | Commodities, laminates, etc. |
| 8079 | Minute and uniform crystallization | Foodstuffs, pharmaceuticals, commodities, etc. |
| 8021 | Minute and uniform crystallization | Foodstuffs, pharmaceuticals, commodities, etc. |
For details about aluminum foil, see UACJ Foil Corporation, website
Contact Us