Special Feature(August 2014)

Against the backdrop of economic growth, in Asian markets demand for aluminum is growing across a wide range of fields. Given the increasingly stringent regulations on automobile fuel performance, such as the CAFE regulations, the accelerated adoption of lightweight aluminum is driving demand in the US market. UACJ is reinforcing its global supply network in an effort to respond to increased demand for aluminum in parts of the world such as these.
Increase in the Number of Employees Stationed Overseas, in Line with Our Development of a Global Supply Network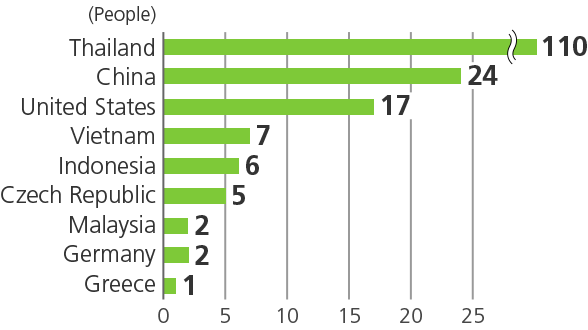 Thailand UACJ (Thailand) Co., Ltd.
Operations Commence at Core Factory for Asia, Mainly Supplying
Beverage Can Stock and Materials for Automotive Heat Exchangers
In 2012, we began construction in Thailand of a new plant to serve as our core factory for Asia. The Phase I line of this plant, which handles processes from cold rolling through to finishing, is now complete. In January 2014, this plant began supplying beverage can stock and materials for automotive heat exchangers.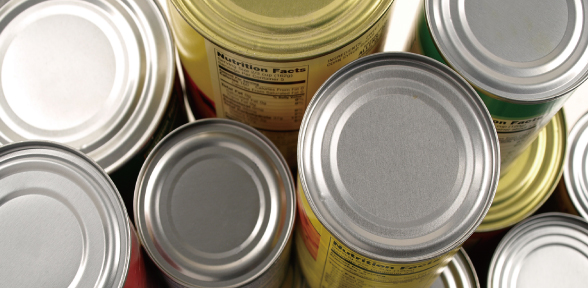 United States Tri-Arrows Aluminum Inc.
Decision on Joint Business to Produce
Body-in-White Aluminum Body Panels for the Automotive Industry
In the United States, where increasingly stringent regulations on fuel economy are accelerating the shift toward the use of aluminum in automotive panels, in May 2015 UACJ concluded an agreement with Europe's Constellium N.V. to pursue the joint production of body-in-white (BiW) aluminum body panels for the automotive industry. The cold-rolled coils will be supplied by the Logan mill of Logan Aluminum Inc., which produces beverage can stock and is jointly owned by Tri-Arrows Aluminum Inc.—as subsidiary of UACJ.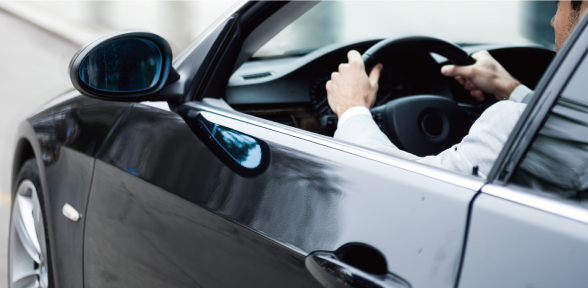 Malaysia UACJ Foil Malaysia Sdn. Bhd.
Acquisition of a Company to Manufacture and Sell Aluminum Foil for
Beverage Containers and Food Packaging
In January 2014, UACJ Foil Corporation acquired a Malaysian company that manufactures and sells aluminum foil, converting this company to a subsidiary. Through this business, we aim to respond to growing Southeast Asian demand for foil used in beverage containers and food packaging.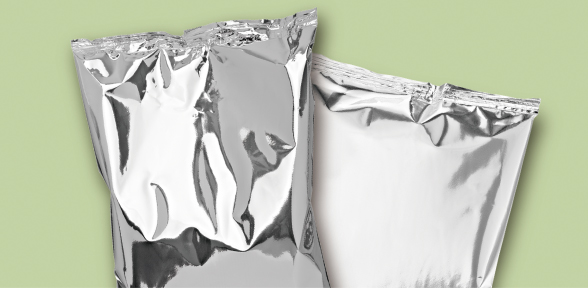 South Korea UPIA Co., Ltd.
Capital Participation in Sales Company for Thick Aluminum Plate and Precision-machined Products Used in
Liquid-crystal and Semiconductor Manufacturing Equipment
In September 2013, UACJ entered into a capital and management participation agreement with a South Korean aluminum processing and sales company. This move is aimed at reinforcing our sales network for the handling the thick aluminum plate and precision-machined products used in liquid-crystal and semiconductor manufacturing equipment, for which demand is expected to expand.