High-Performance coated aluminum materials UACJ COAT
UACJ COAT for Highly Functional Aluminum Sheet
Lightweight and corrosion resistant, electrically conductive and recyclable, this aluminum has numerous superior properties. For UACJ COAT, a functional coat is applied to aluminum on a state-of-the-art coating line for a varied lineup that can be used for products requiring such characteristics as high heat radiation, conductivity, reflectiveness, formability and scratch resistance. This highly functional aluminum coating material contributes to functionality, design and cost reduction.
High-Performance coated aluminum materials UACJ COAT

UACJ COAT HEAT SOLUTION
UACJ COAT SUPER WHITE
UACJ COAT HIGH FORM
UACJ COAT SCRATCH GUARD
UACJ COAT LUB-EARTH
UACJ COAT CLEAN
UACJ COAT OIL GUARD
UACJ COAT ART DESIGN
Features/Structure
Achieve light weight labor savings
The base material is a lightweight aluminum alloy that is precoated, so no coating is necessary. Contributes to lightweight products and labor-saving manufacture.
Extends product life
Two coats of high-quality coating are twice-baked to achieve superlative corrosion resistance and rigidity. Contributes to longer product life.
Expanded processing design width
Advanced surface treatment technology achieves excellent general-purpose properties. Meets diverse forming needs to enhance design flexibility.
Extensive variations
Polyester, acrylic, fluorine and various other coatings can be baked on to a range of aluminum alloys. A host of colors are also available.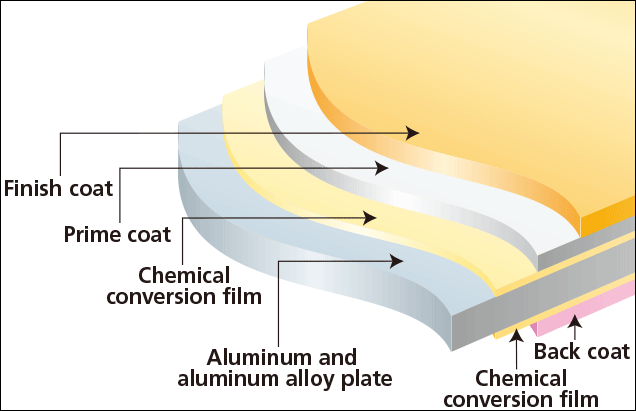 Manufacture Ranges of Coating Line
| | |
| --- | --- |
| Base material | Aluminum and aluminum alloy plate |
| Plate Thickness | 0.12 mm–2.0 mm |
| Plate Width | 630 mm–1,250 mm |
| Weight | 2 tons–4.5 tons |
* Please check with us for the manufacturing feasibility of products with plate thicknesses in the upper and lower limits, and for specific product sizes.
Lineup
HEAT SOLUTION

Features:

Highly heat-radiative

Uses:

Server cabinets, etc.
SUPER WHITE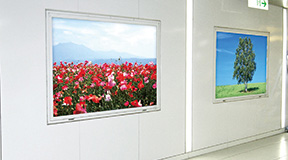 Features:

Highly reflective

Uses:

Eco-illumination reflective plates, etc.
HIGH FORM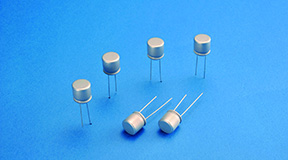 Features:

High formability

Uses:

Capacitors, various containers, etc.
SCRATCH GUARD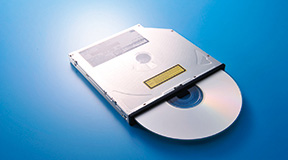 Features:

Scratch resistant

Uses:

PC drive components, etc.
LUB-EARTH Series

Features:

Highly electrically conductive, lubricating

Uses:

PC drive components, etc.
CLEAN Series

Features:

Highly stain-resistant

Uses:

Bathroom ceilings, signboards, etc.
OIL GUARD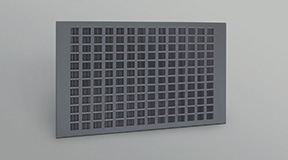 Features:

Water-repellant

Uses:

Range hoods, filters, etc.
ART DESIGN

Features:

Sophisticated design

Uses:

Construction materials, housing interiors and exteriors, etc.
Contact Us